In our kata-of-the-month cycles, we are currently doing advanced kata, Wankan (8:30-9:15am) and beginner kata Heian Shodan (9:30-10:15am) on Saturdays.
No classes Monday, May 29, due to the Memorial Day holiday.
Special training 7pm on Tuesday, May 30. All those who know at last Heian Shodan are welcome to attend this session, normally only for adults.
We recently won more awards! For the 3rd consecutive year, we were named "Best Sports Educator" in the entire San Jose / Silicon Valley area! And for the 3rd time in 4 years, we won GOLD (1st place) in the Martial Arts category at Bay Area Parent.

Some thoughts on applying the "Dojo Kun" during the pandemic here.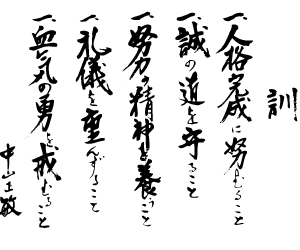 Check back here again soon for more info on upcoming events and announcements!