Current/Upcoming Events/Announcements:
We have 14 youth Karate classes/week and 10 adult classes/week (including two that are open to kids as well). We also have self-defense classes and workshops, along with guest instructor events and more. See our schedule here.
In our weekly kata classes on Saturday mornings, we are now doing Gojushiho-dai for the advanced kata and Heian Yondan for the basic kata.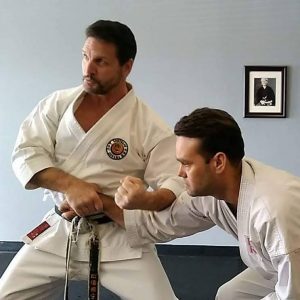 Guest instructor, Sensei Guy Brodeur, will be teaching a seminar on Saturday, August 31, 1-3pm. This is primarily for adults and relatively advanced teens. 
Many other special events are in the works.